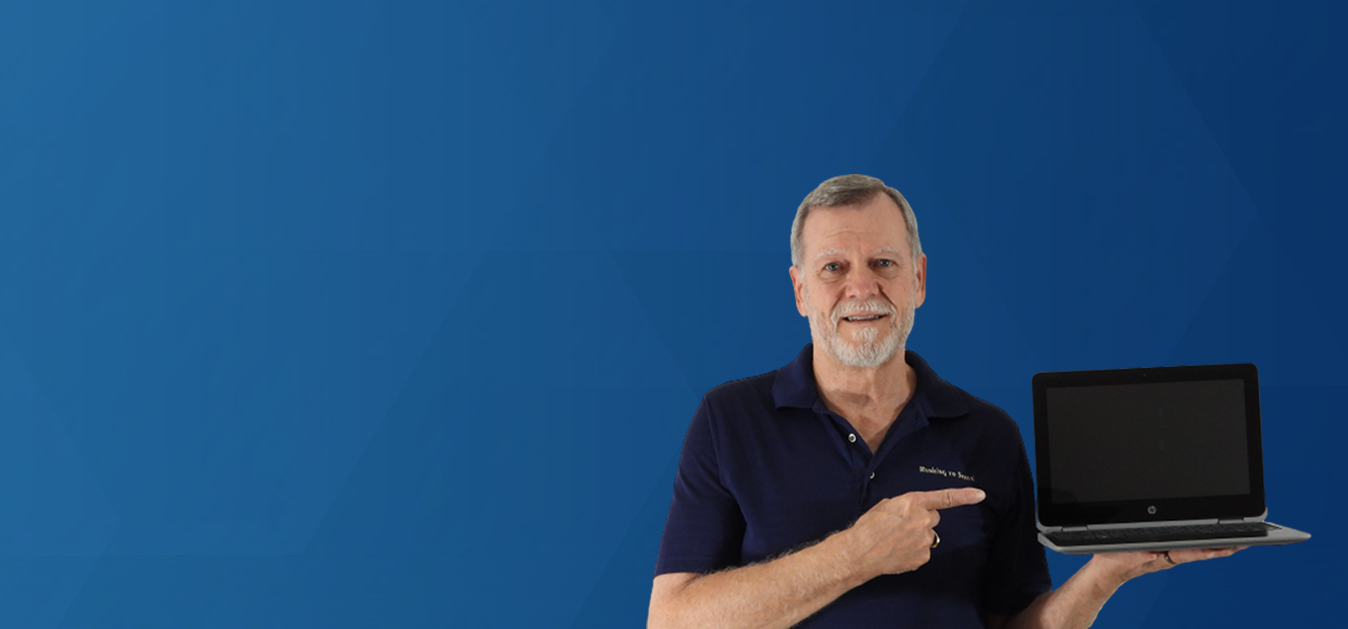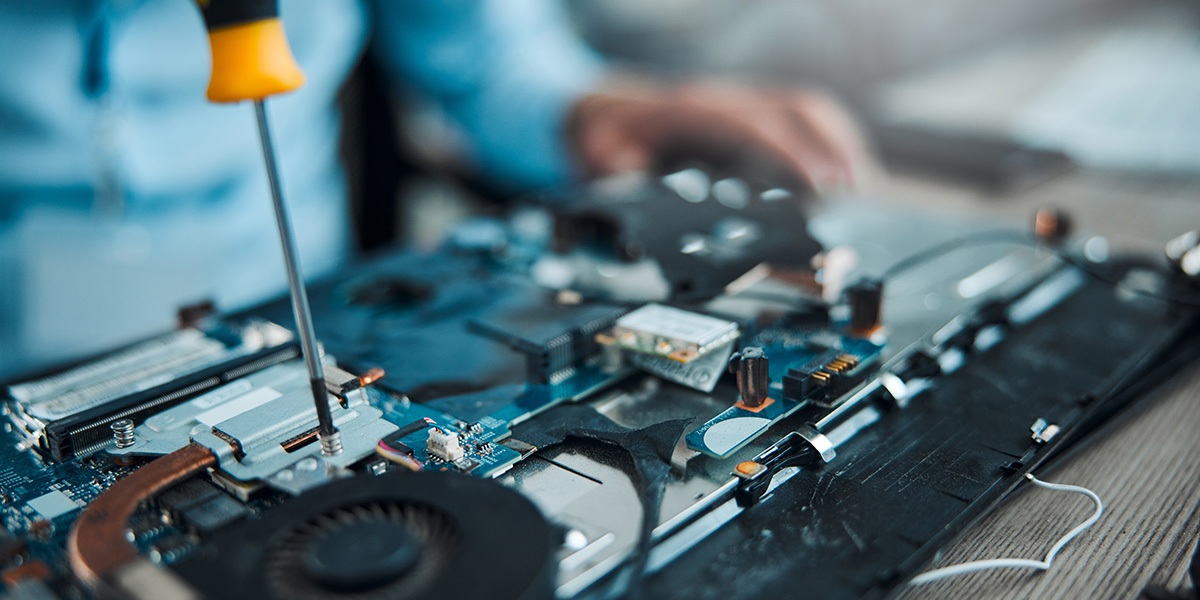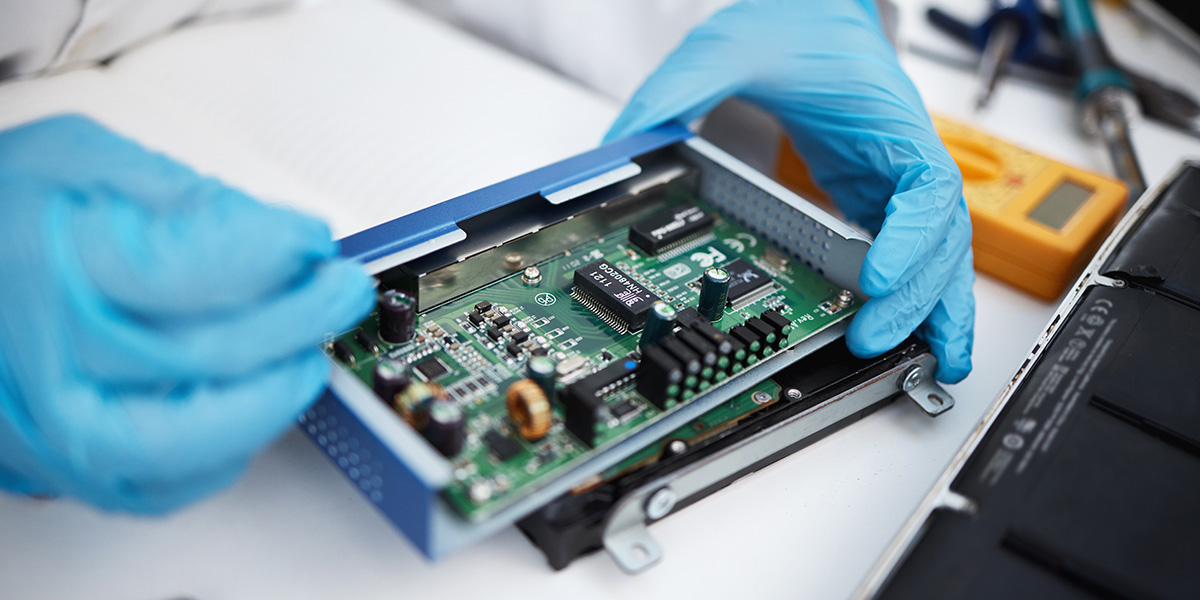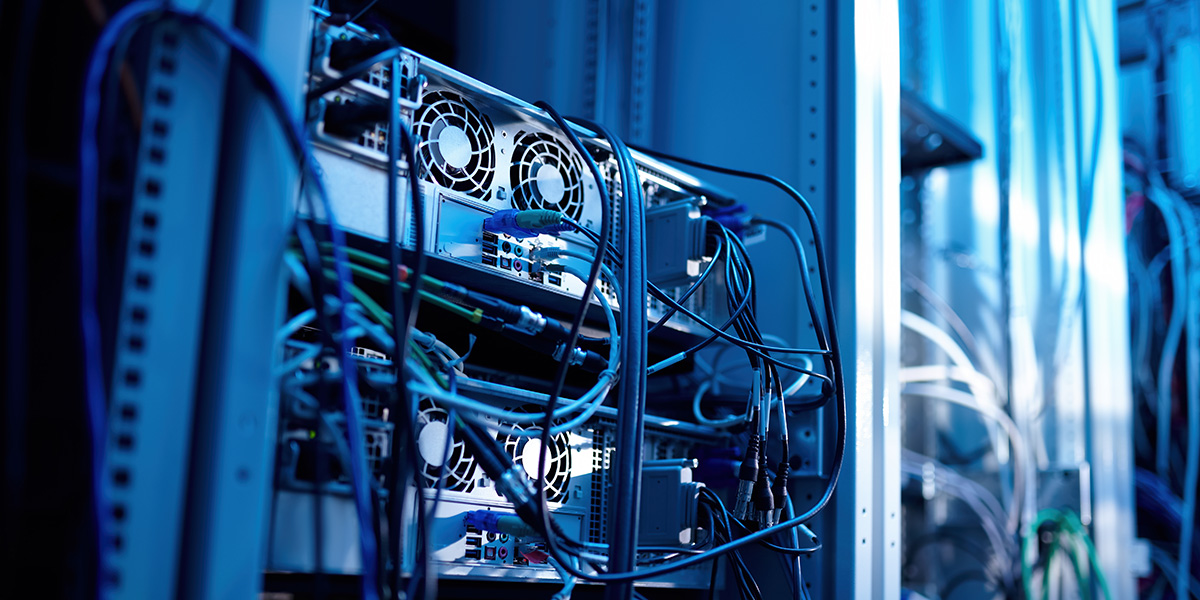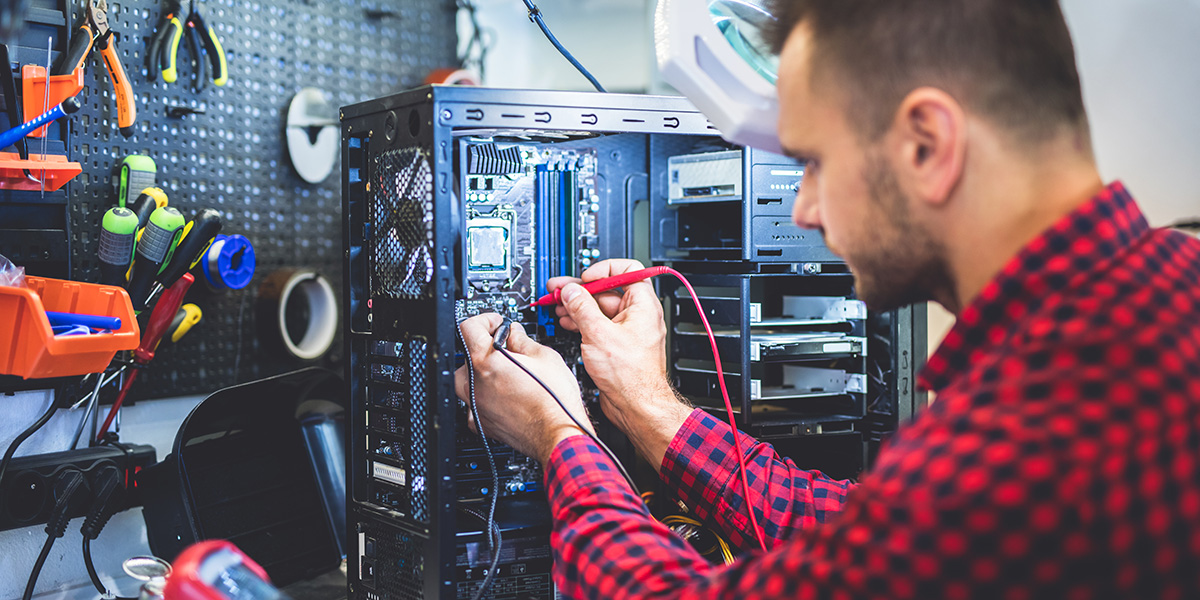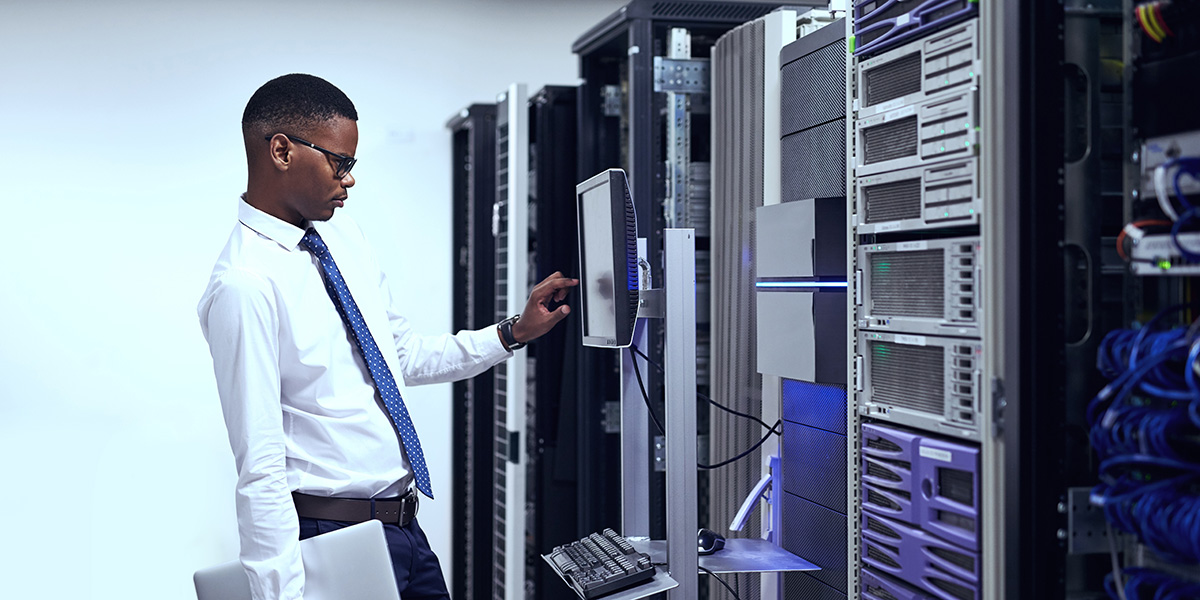 Slide
and support anytime, anywhere!

offers computer repair and laptop repair with confidence and integrity.
has provided desktop, laptop and server repair, networking, data recovery, monitored backups, cyber security, email and web hosting, remote access as well as computer sales and accessories for over 35 years. Their area covers from New Port Richey to Bartow, Florida, with remote service as well as on-site service. With online (off-site) backup service and exchange hosting, we are able to serve customers worldwide.
….and make computer support an exciting experience without draining your finances.
We Provide the best solutions
We are Committed to providing Our customers with the BEST SERVICE
Unable to work ? your computer is slow or freezing ?
We'll help you get back to work – Fast and Resonably.
For any inquiries, please contact us or email us
Address :
Tampa, FL
Phone :
813-754-1366
Email :
rts@rushingtoserve.com